Vermont Castings Stoves
Made with precision, attention to detail and a deep-rooted pride.
LEARN MORE
Our main goal is to help you choose the right stove.
One of the ways we do this is with our In-Home Estimates (within Local area). This procedure helps us explain to the customers which stove features best serves their needs and provide you with an estimate for installation based on experience and actual needs. Another way to help you choose the right stove is to offer a number of models with different features that meet your needs.
We believe in giving you the best quality product at the best price. And at Stove Depot – "We service everything we sell (in our area)!" All of our Stove makes and model's carry the best warranty's in the business and we stand behind everything we sell. Since we opened our doors in 1997, we have always believed in over-the-top customer satisfaction.
Each stove we sell is test burned before installation in your home or before you pick it up. We do this for two main reasons. The first is to be sure that every part of the stove is working properly and there are no defects for shipping and handling. The second is insuring that you are immediately happy with your installed stove by having no "new smell" once it's operating in your home.
We help you to get the most efficiency out of your stove from the very beginning. With each installation we teach you how to operate and maintain your new stove for optimum performance and if you are a "do it yourself" we will explain proper installation and maintenance.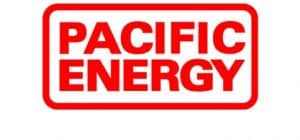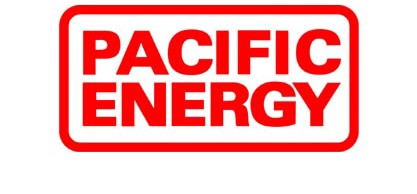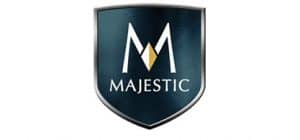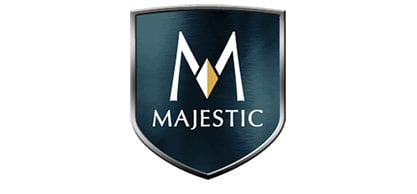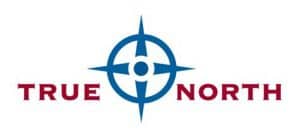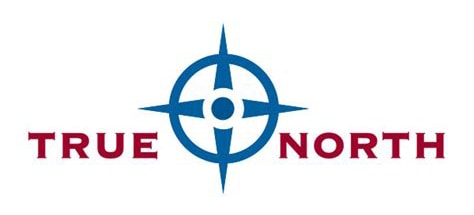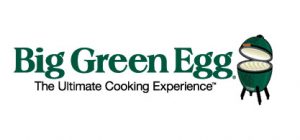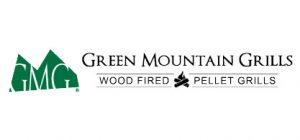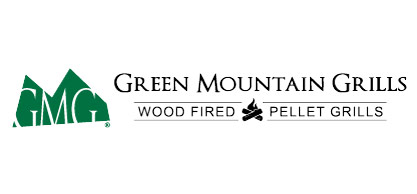 Featured Pre-Owned Stoves
Harman Pellet Stoves
Pellet Stoves
Vermont Castings
Wood Stoves, Gas Stoves
Stove Cleaning Services
Harman Pellet Stoves & More!