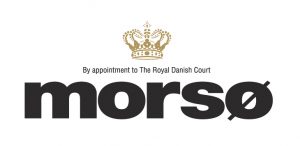 Morsø – Established in 1853
Danish design has been delighting the world for many years now. With a look and feel that is distinctive to Denmark, the country's architects and designers have made Danish design a real talking point. Kaare Klint, Monica Ritterband and Sigvard Bernadotte are three of the best.
At Morsø Jernstøberi, we have a long tradition of inviting the most talented designers to work their magic on our new wood burning stoves.